27 Years of Establishment
in aluminium conversions and manufacturing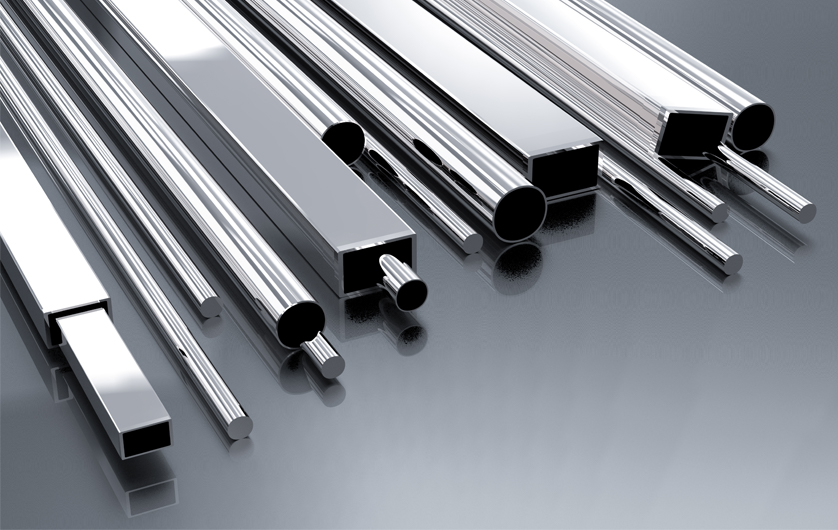 Shaping Ideas for the Future.
At Yansan, we believe in doing the right thing. Holding on to our core values, Yansan provides well-defined solutions that are more productive, engaged, and powerful. We believe in being customer-focussed; we are not just selling products, but are partners in solving our customers' challenges.
Brought to market new products such as fire doors and acoustic panels.
Rolled out new techniques in laser routing, polishing and brushing, micro-perforation, 5ft offline leveller.
Further improvements in capabilities in aluminium bending (6m), adhesion coating and blow film.
Increased manufacturing capabilities to include coil cutting 3 (up to 1/2″ ) and friction stir welding for aluminium plates.
Moved into new factory space at 22 Tuas Ave 6, bringing total combined floor area of 28,000 square metres spread across 5 locations.
Established subsidiary SIF Pte Ltd.
Acquired new equipment to enhance manufacturing capabilities in perforation, 4.2m bending, 3m folding and rolling.
Introduced new range of products for marine accommodations.
Incorporated new capabilities including lamination, automated storage and retrieval system, coil cutting line and expanded mesh.
Established subsidiary Alusys Pte Ltd.
Established subsidiary Metalcolour Asia Pte Ltd to provide new and innovative range of laminated aluminium sheets to customers.
Established subsidiary Bemo International Pte Ltd.
Moved into expanded factory space at 15 Tuas Ave 4 to cope with increased business and to expand offerings and scale up productivity.
Moved into expanded factory space at 17 Tuas Ave 4. Acquired multiple units of tools and equipment to expand product range to include ceiling panels, systems, roofing systems, wall panel systems, wall cladding systems and friction stir welded extrusion profiles.
Established subsidiary URC Resources Pte. Ltd.
and Yan San Holdings Pte. Ltd.
Increased manufacturing capabilities to include 3m aluminium bending.
Expanded outside of Southeast Asia with Lasertech (Wuxi) Co. Ltd in China.
Established subsidiary
Integral Converters Pte. Ltd.
New product introduction: honeycomb adhesion.
Acquired 2 units of vertical band saw.
1999 Established Laser Printing (Thailand) Co. Ltd.
Expanded factory space at 59 Tuas Ave 1.
Increased manufacturing capabilities to include plasma routing and coil cutting.
Moved into own factory space at 61 Tuas Ave 1.
Established subsidiary
Brigantine Composites (S) Pte Ltd.
Increased manufacturing capabilities with acquisition of Schelling cut-to-size saw.
Product range expanded to include honeycomb aluminium panels.
First foray overseas.
Established Lasertech industries (Johor) Sdn Bhd through subsidiary Laser Printing Industries Pte Ltd.
Yan San Metals Pte Ltd was established in rental lots of a factory carpark in Pandan Loop.
Key products included extrusion profiles, aluminium sheets and marine fabrication.